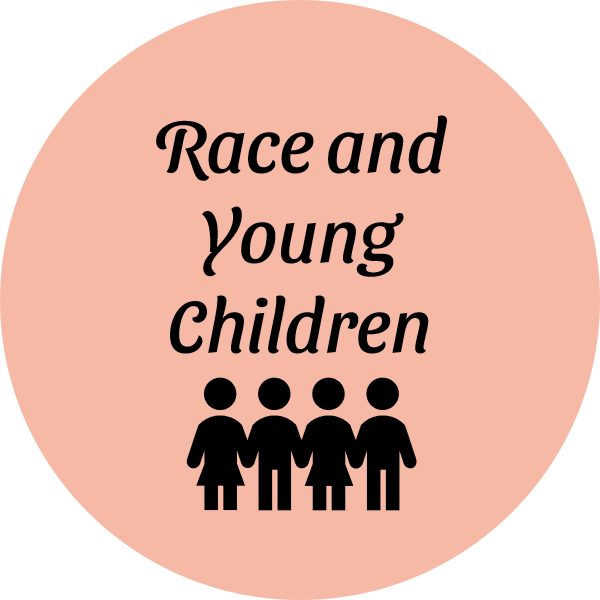 Background
It is commonly recommended in early childhood regular and special education to use racially diverse children's books. However, there has been limited experimental research investigating the impact of racially diverse literature on young children. The purpose of my research in this area is to determine whether young children's engagement with children's books varies based on protagonist (perceived) race. We also explore children's preferences in reading books with a same-race or other-race protagonist.

People
Collaborators in this work include Robert Pennington (University of North Carolina-Charlotte).

Research and Professional Development Opportunities
If you are interested in collaborating on a project related to race and young children, please contact me at jesskh@illinois.edu.
Publications

Hardy, J. K., Pennington, R., Rogers, A.*, & Yao, T.* (Manuscript in submission). Measuring the impact of protagonist race on preschoolers' engagement and preferences in book reading activities.
Hardy, J. K., Pennington, R., Griffin, R., & Jacobi-Vessels, J. (2020). Comparing the effects of protagonist race on preschoolers' engagement in book reading. Early Childhood Education Journal, 48(6), 781-791. https://doi.org/10.1007/s10643-020-01043-7
* denotes a student author.