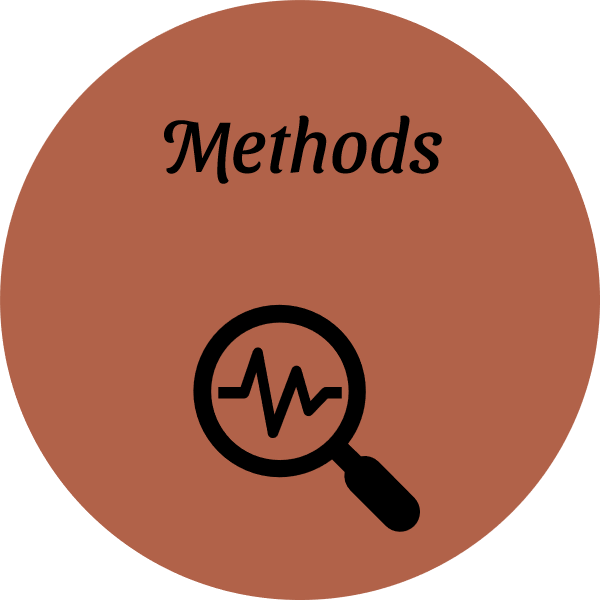 Background
Methodological rigor is critical to the identification of evidence-based practices. Researchers must design and implement research to minimize threats to internal validity and maximize external validity. My work in this area involves analyzing how measures of methodological rigor might differentially identify evidence-based practices in early childhood special education.

People
In this work, I have collaborated with Ragan McLeod (University of Alabama), Tim Landrum (University of Louisville), and Chris Sweigart (Ohio Valley Educational Cooperative).
Research Opportunities

If you are interested in collaborating on a project related to methodological rigor, please contact me at jesskh@illinois.edu.
Publications
Hardy, J. K., McLeod, R., Sweigart, C., & Landrum, T. (Manuscript in submission). Comparing and contrasting quality frameworks using research on high-probability requests.